Regular price
$99.95 USD
Sale price
$29.95 USD
Unit price
per
Sale
Sold out
Shimmering Sugar is an enchanting scented candle that will fill your home with a delightful blend of lavender, vanilla, sugar, bergamot and amber. Enjoy the sweet and calming aroma as you relax in your favorite space. The perfect addition to any room, Shimmering Sugar adds a touch of luxury with its unique scent combination. Let this luxurious candle light up your life!
But wait.. there's more! Inside every candle there is a mystery gemstone!

1 out of every 3 mystery gems are a ruby, sapphire, emerald, or diamond!
You will receive one of the following gemstones in every scented candle:
Alexandrite, Amethyst, Aquamarine, Citrine, Chrysoberyl, Diamond, Emerald, Garnet, Jade, Morganite, Opal, Pearl, Peridot, Ruby, Sapphire, Spinel, Tanzanite, Topaz, Tourmaline, Zircon.
Materials

Every candle is made with 100% natural soy wax and plant based scents. This paired with a 100% natural cotton wick ensures a clean and smokeless burn.
Care Instructions

Remove packaging before burning. Burn in proper holder. Keep wax pool free of debris. Stop burning when 1/2" unmelted wax remains. Trim wick to 1/4" each time candle is lit. Aviod drafty areas.

Each candle contains 7.75 Oz | 220 G of wax which gives an approx burn time of 50 hours if burned correctly.
Share
View full details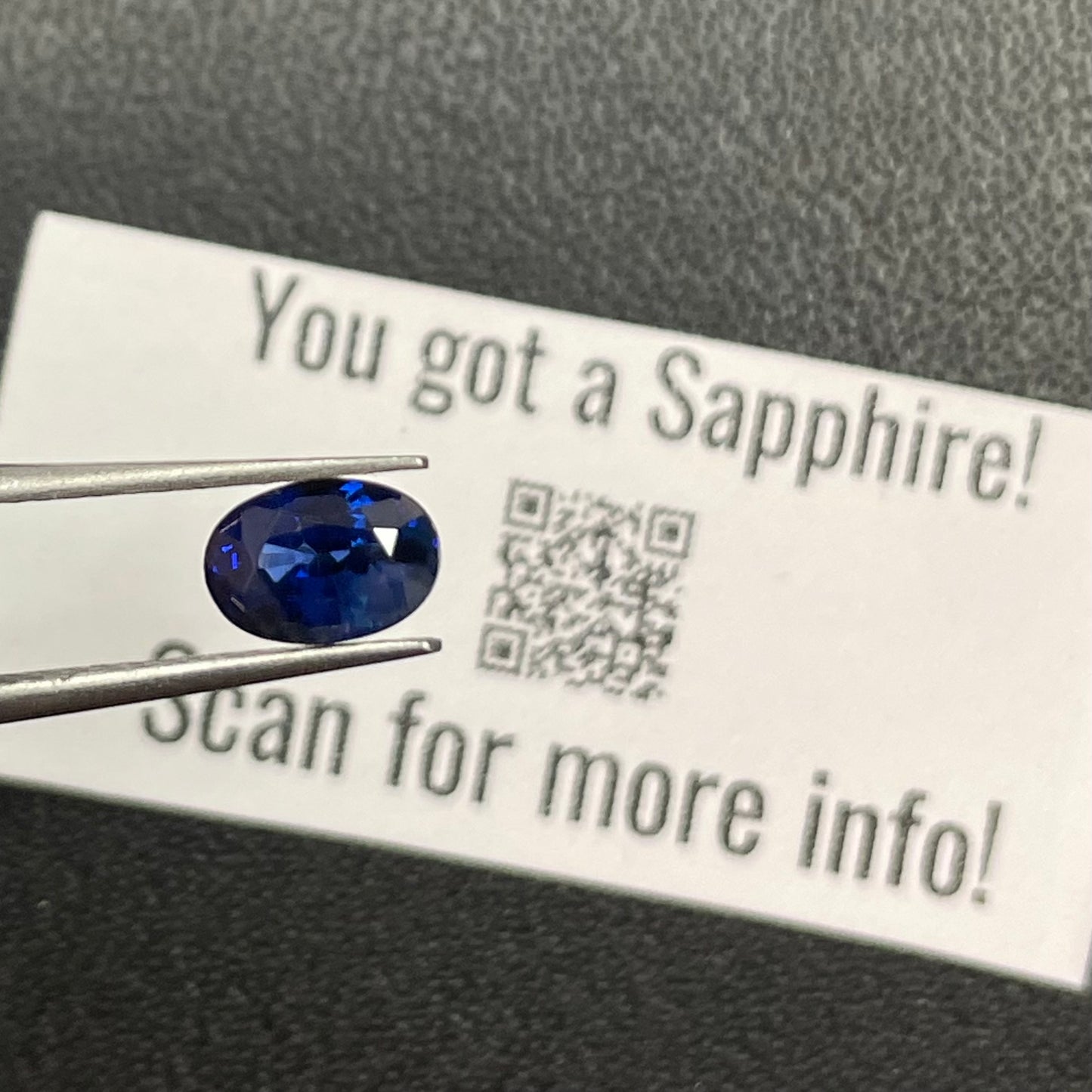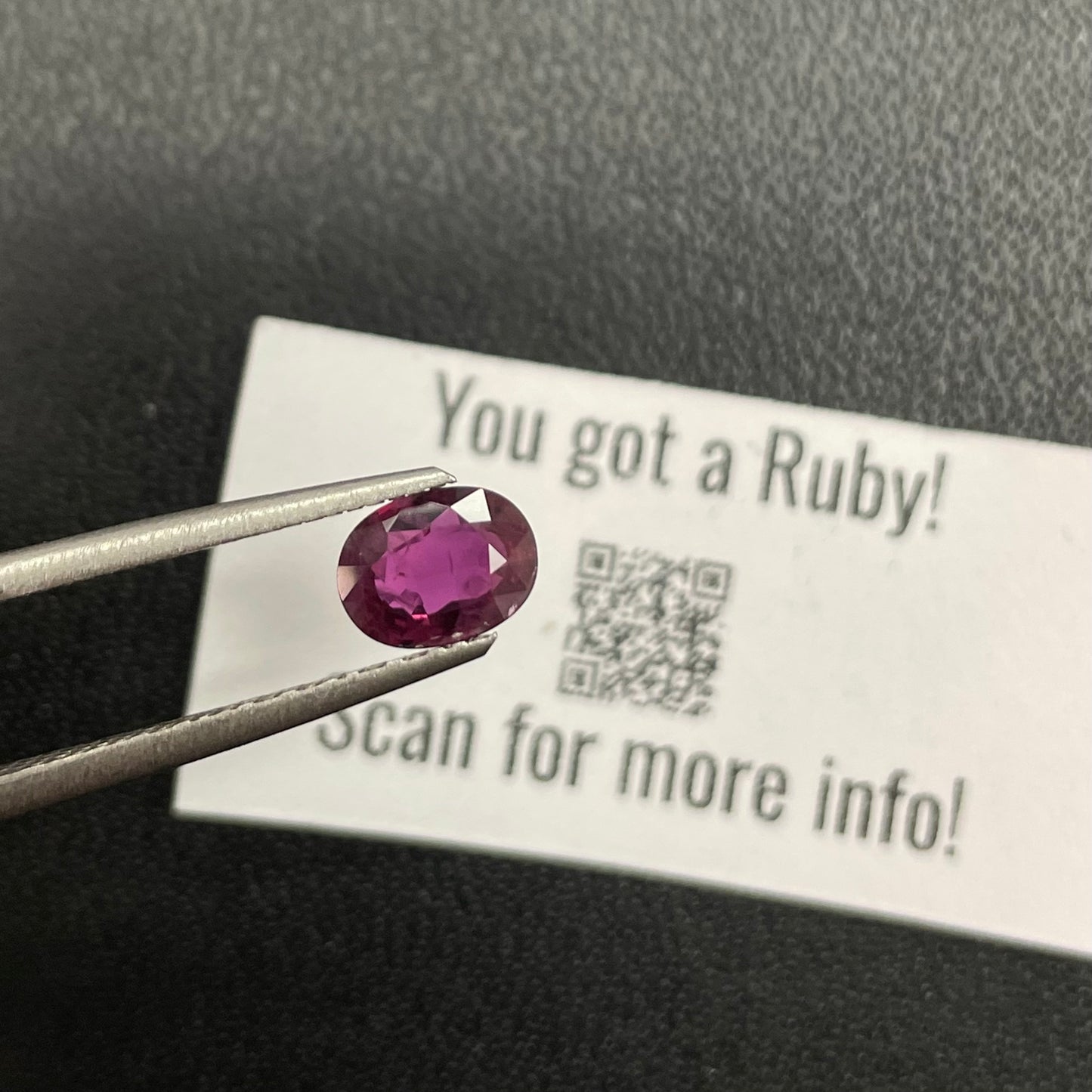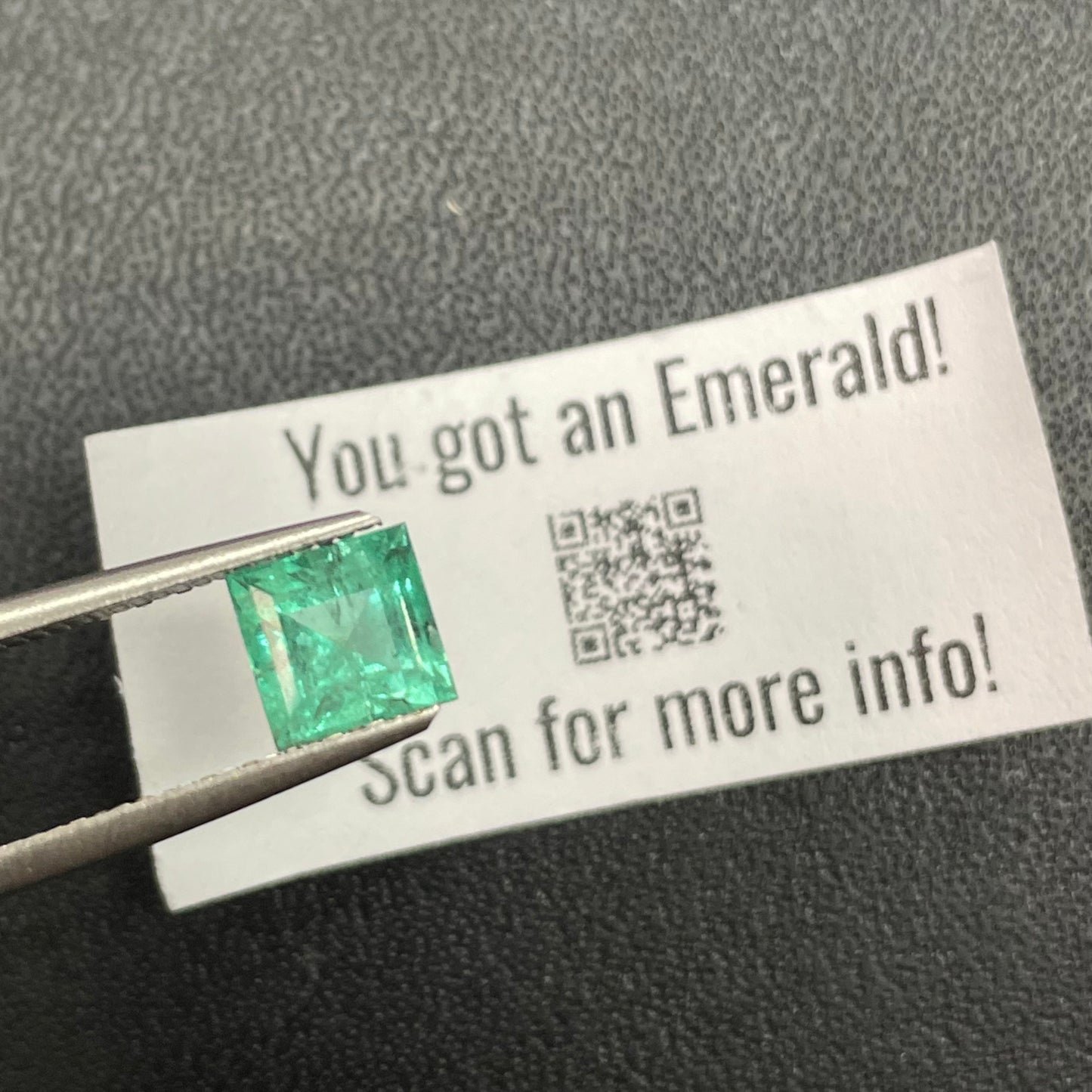 Best candles And love the idea of the gems
smell
I've tried other candles that bring gems because the concept is great and comparing it to forever candle that brings diamonds. When it comes to scent you, guys have a stronger power but comparing your candle towards others there's little to know scent unless it's a very small room.
Amazing scent, but the QR code doesn't scan?
I love the scent of this candle I'll definitely buy it again!!!! ‼️But the code that comes with the gem won't scan and directs you to a site that "cannot be found" I would love to know more about the gems I get‼️, but overall a great buy, I can't wait for more!
Great product !
The candle smelled great and It was exciting to wait for the candle to burn enough to reveal my gem ! But the only down side is that when I finally was able to take the gem out the little paper with the link to more info about the gem was covered in candle wax that I wasn't able to scan the QR code to see more information on the gem if I could get more info if that's posible on my gem that would be great !
Wow
My wife loved it! Couldn't be better! Wouldn't change a thing! 3 out of 5 stars!
How It Works!
Step 1. Burn candle according to care instructions.
Step 2. Wait until the foil wrapped capsule is exposed, blow out the candle and wait for capsule to cool.
Step 3. Remove the capsule from candle with tweezers and unwrap the foil to discover your unique gem.
Step 4. Scan the QR code to learn more about your hand-picked natural gem!