Regular price
$99.95 USD
Sale price
$29.95 USD
Unit price
per
Sale
Sold out
Experience the unique and captivating aroma of Scintillating Sea- our scented candle that will transport you to the beach! Our luxurious blend of plum, sea salt, petitgrain, and sandalwood creates an inviting and calming atmosphere that will soothe your soul. Let the scent of this candle fill your home with a serene and calming atmosphere. Enjoy the sweet and salty aroma of the ocean with Scintillating Sea.
1 out of every 3 mystery gems are a ruby, sapphire, emerald, or diamond!
You will receive one of the following gemstones in every scented candle:
Alexandrite, Amethyst, Aquamarine, Citrine, Chrysoberyl, Diamond, Emerald, Garnet, Jade, Morganite, Opal, Pearl, Peridot, Ruby, Sapphire, Spinel, Tanzanite, Topaz, Tourmaline, Zircon.
Materials

Every candle is made with 100% natural soy wax and plant based scents. This paired with a 100% natural cotton wick ensures a clean and smokeless burn.
Care Instructions

Remove packaging before burning. Burn in proper holder. Keep wax pool free of debris. Stop burning when 1/2" unmelted wax remains. Trim wick to 1/4" each time candle is lit. Aviod drafty areas.

Each candle contains 7.75 Oz | 220 G of wax which gives an approx burn time of 50 hours if burned correctly.
Share
View full details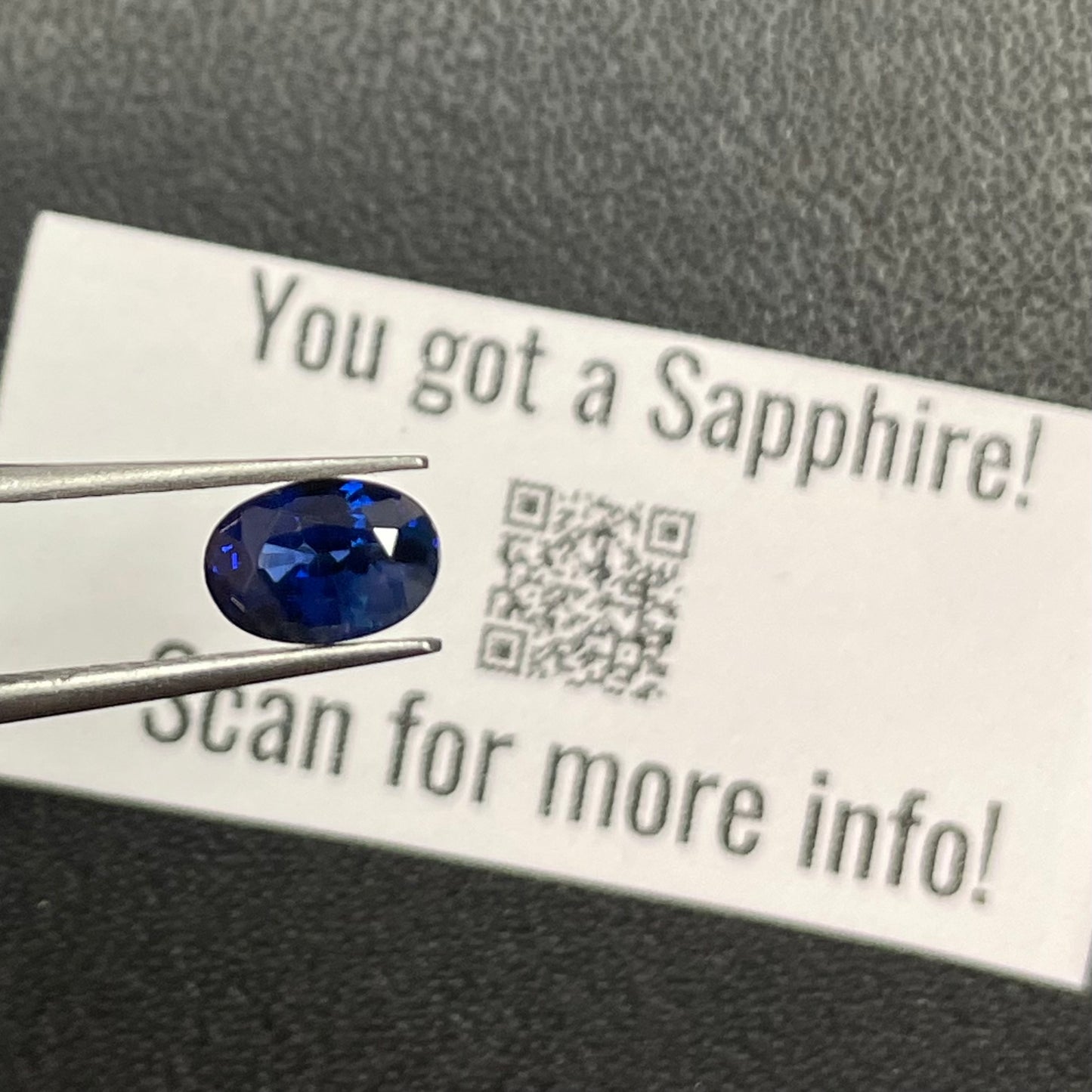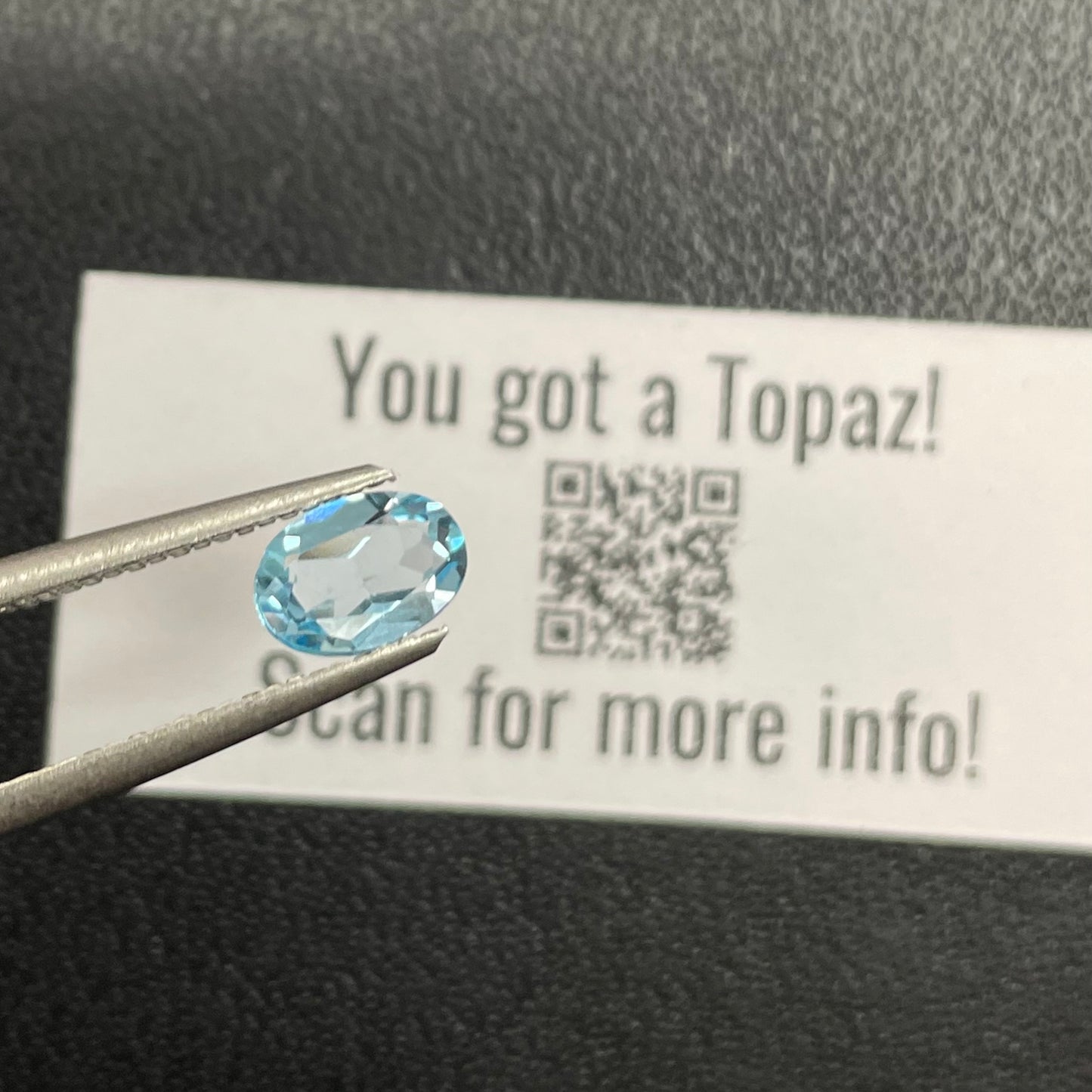 Loved this candles gonna buy more
Scintillating Sea Mystery Gem Candle
i'm torn, i want to get to the bottom, but i also want to keep this scent burning. excellent product!
Unbelievable
One of the best candles I have owned and the smell is just amazing. Would love a non gem version for cheaper to buy more often <3 the candle is seriously amazing
very cool
Hey i got no complaints except alot of flavors are out of stock lol please get more
Love everything
The candles smell wonderful and they are made of healthy ingredients. The gems we got are beautiful and very nice quality. Definitely getting more candles as gifts or just to have
How It Works!
Step 1. Burn candle according to care instructions.
Step 2. Wait until the foil wrapped capsule is exposed, blow out the candle and wait for capsule to cool.
Step 3. Remove the capsule from candle with tweezers and unwrap the foil to discover your unique gem.
Step 4. Scan the QR code to learn more about your hand-picked natural gem!