Regular price
$99.95 USD
Sale price
$29.95 USD
Unit price
per
Sale
Sold out
Crystalline Cologne is a scented candle that combines the earthy and woodsy aromas of camphor, marine, cedar, and musk to create an alluring scent reminiscent of classic men's cologne. This one-of-a-kind fragrance will fill your home with its invigorating aroma and provide you with hours of relaxation.
But wait.. there's more! Inside every candle there is a mystery gemstone!
1 out of every 3 mystery gems are a ruby, sapphire, emerald, or diamond!
You will receive one of the following gemstones in every scented candle:
Alexandrite, Amethyst, Aquamarine, Citrine, Chrysoberyl, Diamond, Emerald, Garnet, Jade, Morganite, Opal, Pearl, Peridot, Ruby, Sapphire, Spinel, Tanzanite, Topaz, Tourmaline, Zircon.

Materials

Every candle is made with 100% natural soy wax and plant based scents. This paired with a 100% natural cotton wick ensures a clean and smokeless burn.
Care Instructions

Remove packaging before burning. Burn in proper holder. Keep wax pool free of debris. Stop burning when 1/2" unmelted wax remains. Trim wick to 1/4" each time candle is lit. Aviod drafty areas.

Each candle contains 7.75 Oz | 220 G of wax which gives an approx burn time of 50 hours if burned correctly.
Share
View full details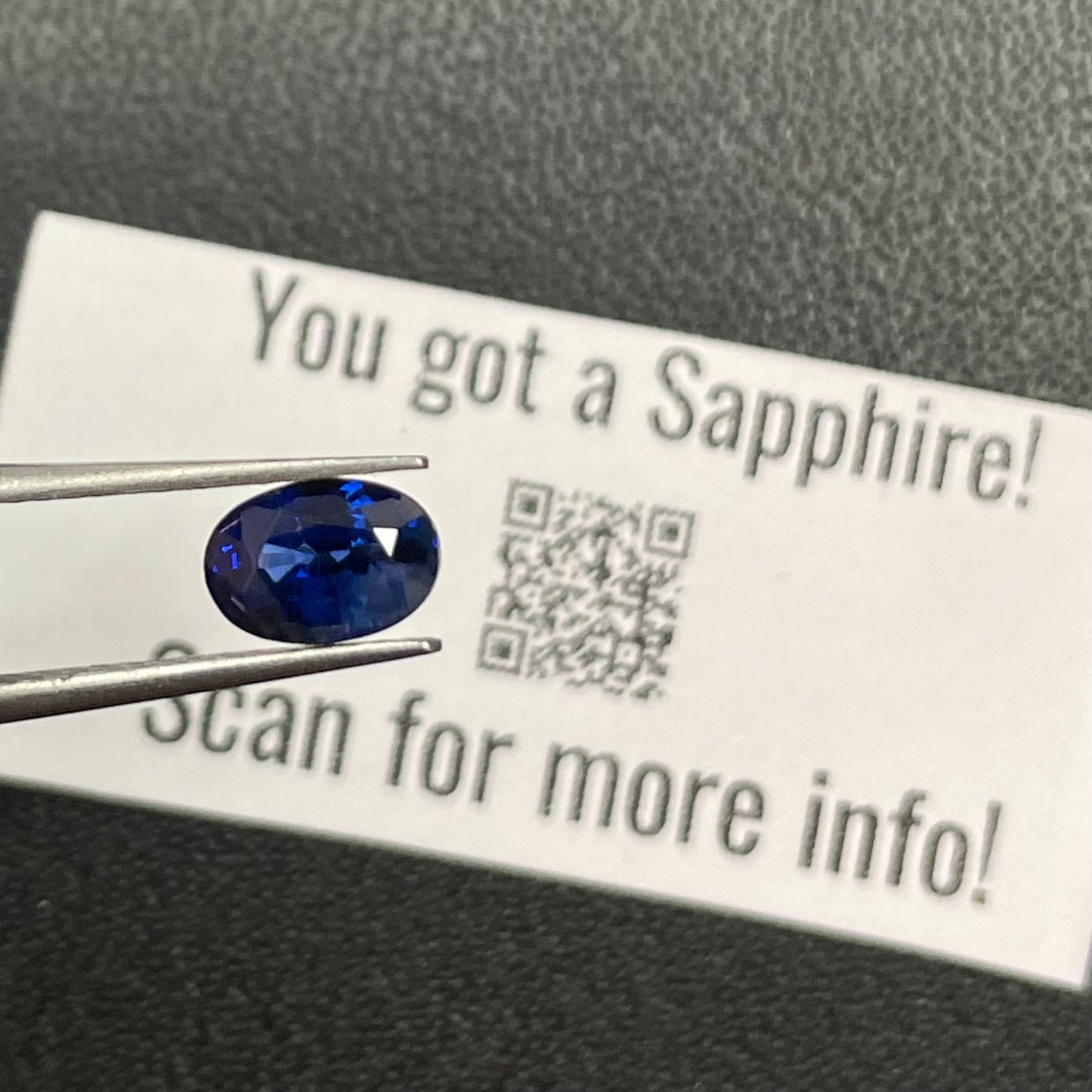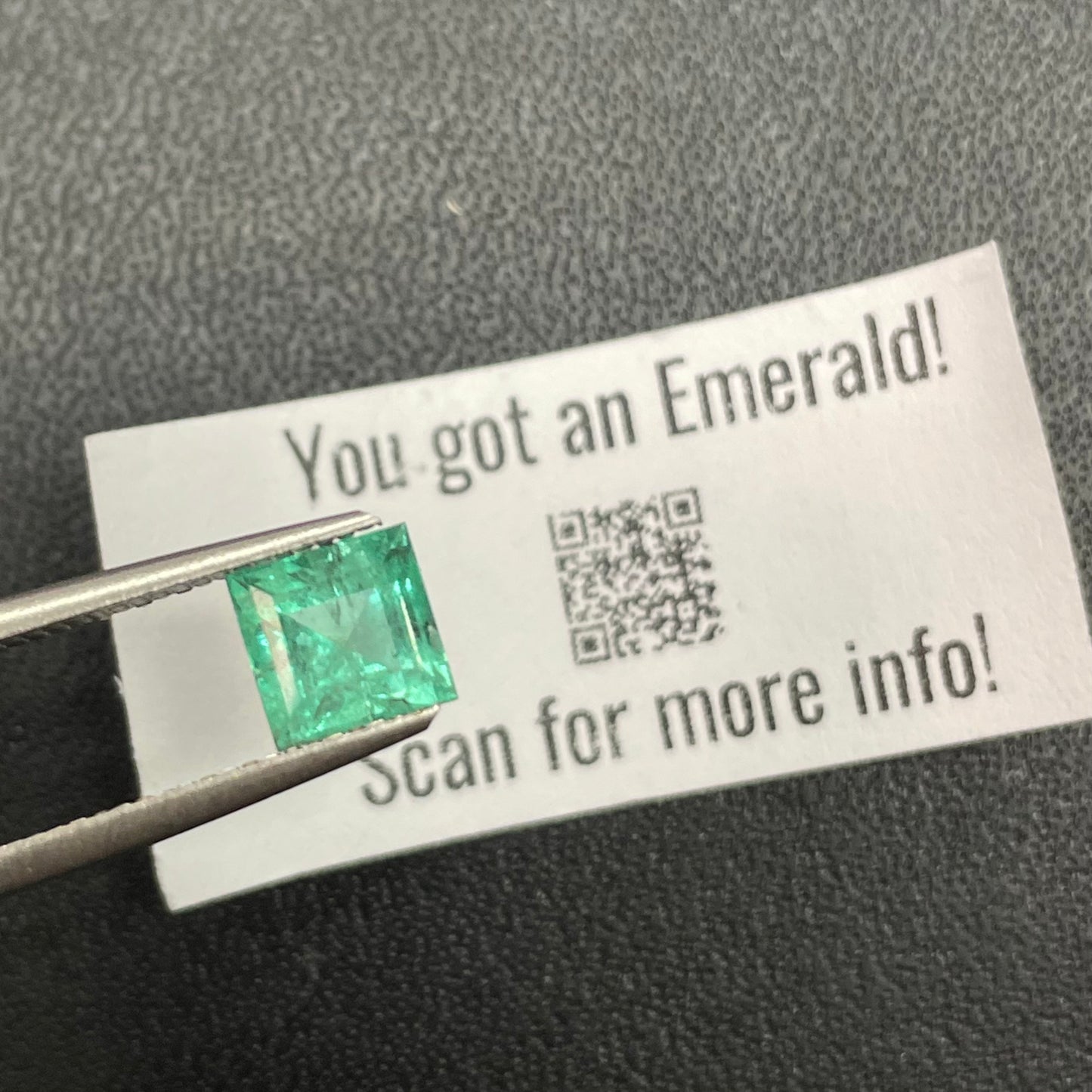 I love these candles
These are great, and the gem size is always better than the competitors pencil point size gems.
Crystalline Cologne
Great scent! The opal I got inside has beautiful colors. Will definitely be ordering more
Tourmaline
The smell is 5 stars, very woody and musky in the best ways. Perfect example of a "mens cologne" candle. The smell throws wonderfully and doesn't over power the house. The packaging is sleek and beautiful. I also received a pink tourmaline which i'm really excited for. Will purchase again!
Best Scent
This is by far my favorite candle. The smell is very true to its name. I recommend this candle to anyone who enjoys the smell of cologne.
How It Works!
Step 1. Burn candle according to care instructions.
Step 2. Wait until the foil wrapped capsule is exposed, blow out the candle and wait for capsule to cool.
Step 3. Remove the capsule from candle with tweezers and unwrap the foil to discover your unique gem.
Step 4. Scan the QR code to learn more about your hand-picked natural gem!